Your True Love is Calling,
Start Today with your

FREE
Calling in "The One" Starter Kit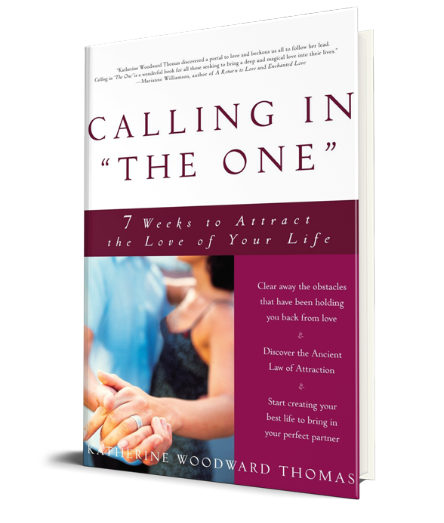 Start Manifesting Your Miracle of Happy, Healthy Love Today
I know you may feel discouraged, frustrated and more than a little confused as to why you're having such a hard time finding the right relationship — particularly after all you've likely done to become a more conscious, caring and committed person. 
You might even be secretly worried that real, lasting love will never happen for you . . . as if it may just be your fate to be alone.
But what if I told you that you are — in this very moment — on the precipice of having a radical breakthrough to love?
I'm Katherine Woodward Thomas, MA, MFT, licensed psychotherapist and New York Times bestselling author of Calling in "The One."
I've had the honor and privilege of teaching many smart, successful, creative, bright and competent people— people who, like yourself, are conscious, caring individuals who have done impressive and meaningful things with their lives— yet who were confused as to why finding love had been so challenging for them. Nearly all of them viewed their failed relationships (or lack of a relationship) as something completely outside of their control. 
They'd tried many things to improve their luck in love — dating sites, matchmakers, blind dates or singles events.  They'd even tried not trying!
Pretending they no longer cared, secretly hoping that by letting go, love would somehow manage to find them.
Yet nothing worked.
That is, until they began to understand — through my trusted, 49-day Calling In "The One" process — how they, themselves, were unconsciously getting in their own way and covertly sabotaging their chances for success in love.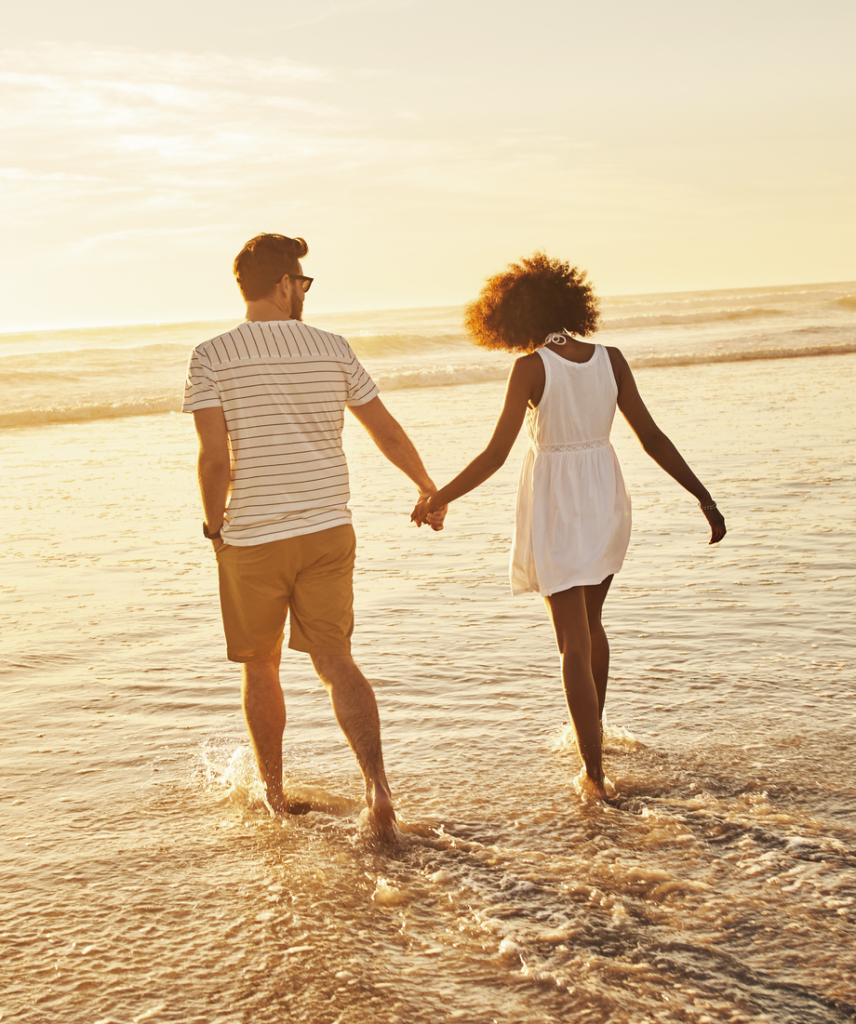 When you're shown the simple process to identify and release your particular internal baggage, blocks and barriers to love — you'll be amazed at how quickly and dramatically your love life can transform.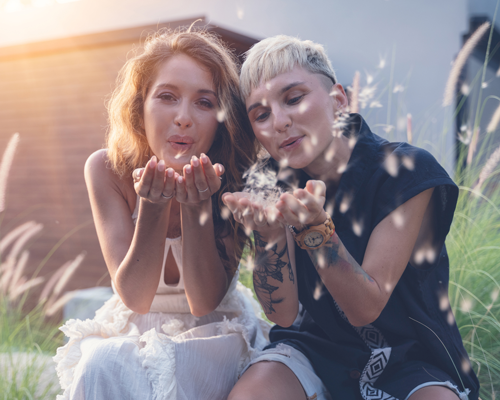 You possess the power to create a future of deep happiness and health in love. 
This Starter Kit will help you begin to see how your disappointing patterns in love have been happening through you rather than just to you, and empower you to start turning your love life around today!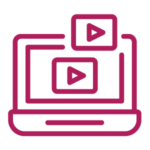 3 questions to find your true love –
My 50-minute audio seminar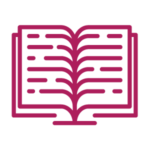 Lesson One from Calling in "The One": 49 Days to Attract the Love of Your Life – an excerpt from my national bestselling book which has been a
bestseller since 2004!

Simply fill out this form and watch your inbox for your Calling in "The One" Starter Kit, which we'll send you straight away!
Start Manifesting Happy, Healthy Love with Your Free Calling in "The One" Starter Kit
We respect your privacy and will never share or sell your email. We will only use it to send you notifications about this program and other related information from Katherine Woodward Thomas. Each email we send contains an unsubscribe link for your convenience.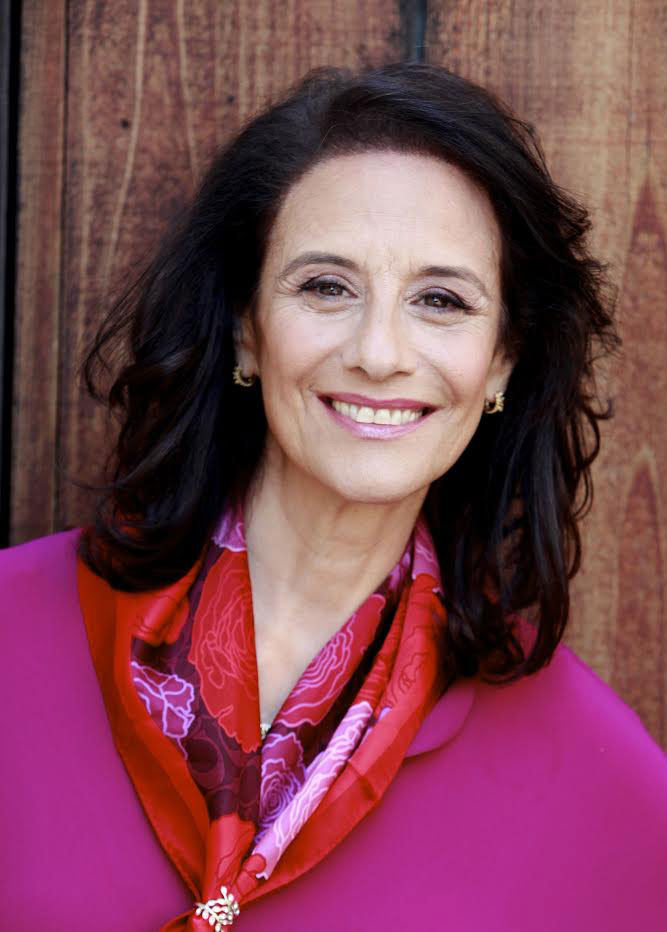 Katherine Woodward Thomas, M.A., MFT is the New York Times Bestselling Author of Calling in "The One:" 7 Weeks to Attract the Love of Your Life and Conscious Uncoupling: 5 Steps to Living Happily Even After, which inspired the conscious breakup of Gwyneth Paltrow and Chris Martin, and launched a movement towards kinder, more honorable breakups and divorce. Katherine is a licensed marriage and family therapist, and teacher to hundreds of thousands in her virtual and in-person learning communities, as well as a featured teacher on the internally-renowned online transformational learning giant, Mindvalley. To date, she's trained and certified hundreds to be Calling in "The One" Coaches and Conscious Uncoupling Coaches.