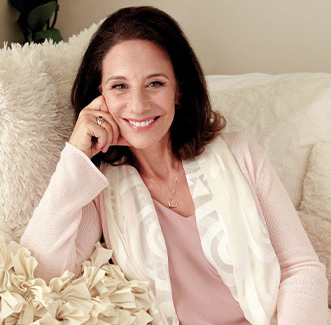 Consulting with Katherine
Katherine has been working intimately with individuals, and leading private coaching circles for nearly 30 years.
While there are times she's unable to see people privately due to her intense writing and teaching schedule, when she does have openings in her calendar, she will see people by providing custom designed concierge & coaching services.
"I have worked with many of the greats over the years, and Katherine is hands-down the absolute best teacher of healing and manifesting relationships that I have ever worked with. I am now happily partnered with a wonderful and loving man and we are creating the life we both want and deserve. I know, beyond a shadow of a doubt, that without working privately with Katherine, I would not have had the clarity to manifest such a great love in my life."
~ JOAN BRAGAR, Ed.D,
Relationship Coach, Management Consultant and Author of
Never Too Late for Love, Is He "The One"?, and Leading for Results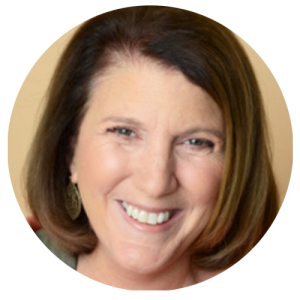 Coaching Packages with Katherine for Calling in "The One"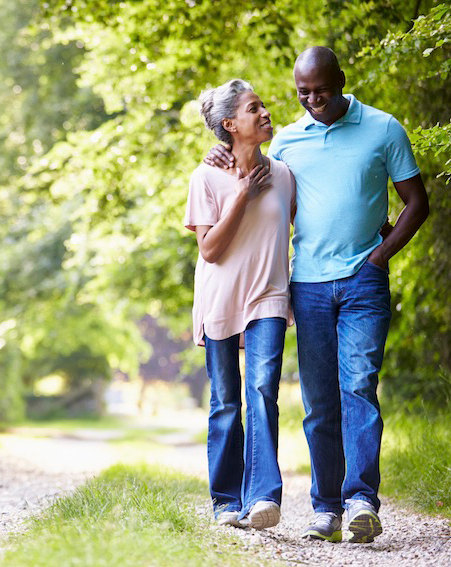 It takes commitment and focus to clearly see the inconsistencies, incompletions and invisible barriers that have been sabotaging your love life for years — and learn how to dissolve these obstacles once and for all.
In many cases, you'll need support from someone wiser and more seasoned than you to help you know exactly what you'll need to release and the exact ways you'll now need to grow in order to manifest and sustain the love you are hoping to bring into your life.
When you hire Katherine to create a custom-designed Calling in "The One" program just for you, she will first meet with you to assess your specific needs and challenges.
She'll then design a program just for you to support you to become magnetic to the love you yearn to bring into your life.
All sessions are done on the Zoom platform so you are able to work with Katherine from anywhere in the world and from the comfort of your own home.